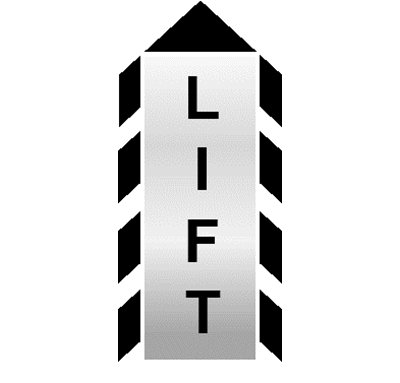 Fatigue is pervasive, disabling and challenging to manage across all inflammatory rheumatic diseases (IRDs).
The LIFT trial, funded by Arthritis Research UK, is a multi-centre, three-arm randomised controlled trial testing usual care alone versus usual care with additional adapted cognitive behavioural approach (CBA) or personalised exercise programme (PEP) therapies.
Approximately 375 participants will be randomly assigned to either a course of usual care and CBA or PEP or usual care alone. Those in the CBA and PEP groups will receive a course of treatment involving 7 sessions delivered by telephone/ internet-based audio/video call. A booster session will be conducted 22 weeks after the start date of treatment. The interventions will be delivered centrally, by either telephone or Skype. Follow-up data will be collected from all participants at 10 weeks, 26 weeks and 54 weeks after randomisation.
The primary outcome measures are fatigue severity and impact. Secondary outcome measures include quality of life, pain, psychological distress and work ability.
The trial is led by Dr Neil Basu based at the University of Aberdeen.
For more information please see the LIFT website 
Contacts
Status
Ongoing - In Follow Up