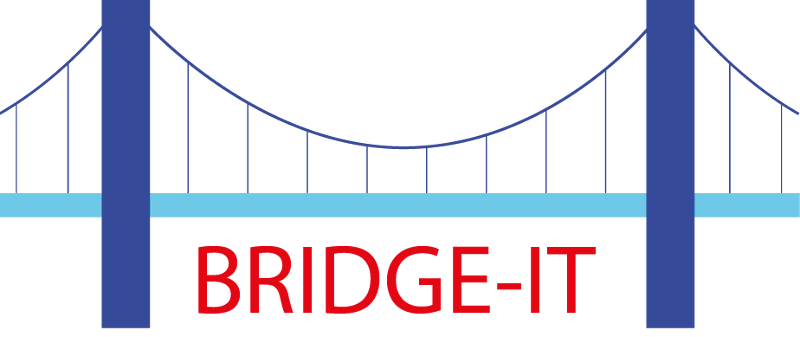 Emergency contraception (EC) can prevent pregnancy for women following unprotected sex or burst condoms etc. Most women who use EC in the UK go to a pharmacy for it. It is really important that women start a regular method of contraception after EC if they don't want to become pregnant. However, most pharmacies cannot usually provide contraception (except condoms) without a prescription. This means that to start regular contraception (e.g. implant, pill etc) women must go to a GP or family planning clinic. Getting an appointment can take time and some women fall pregnant during this time.
BRIDGE-IT, funded by the NIHR HTA, is a cluster randomised crossover trial involving approximately 26 pharmacies in 3 UK regions - London (South and Central), Lothian and Tayside recruiting a total of 2080 women aged 16 and over presenting for EC. The primary objective of the trial is to determine whether offering women attending a pharmacy for EC a 3 month supply of progestogen only pill (POP) plus the offer to attend a local Sexual Reproductive Health (SRH) service results in increased uptake of effective contraception, compared to standard care (which usually includes verbal advice to visit a GP & SRH service) and whether the intervention reduces abortion rates. Participants will be surveyed by text/phone at 4 and 12 months to ask about methods of contraception they have been using and where they got it from, if they used EC again and about any pregnancies they may have had.
If we find a difference in contraceptive use or numbers of unintended pregnancies amongst women who got the POP, we will calculate the costs or savings of this to the NHS. During the study we will also interview women and pharmacists about how providing the POP from the pharmacy might work in everyday practice.
The BRIDGE-IT Trial is led by Dr Sharon Cameron based at the University of Edinburgh.
Contacts
Status
Ongoing - Writing up/Dissemination ongoing