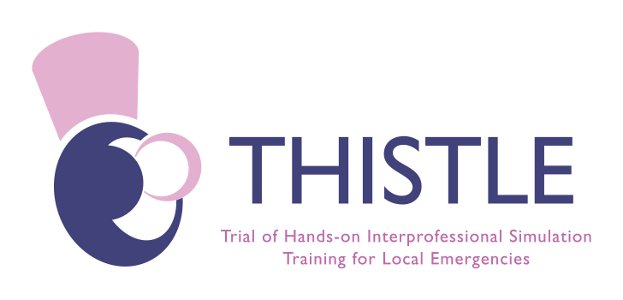 Safety in labour is a priority for women, their families and the NHS. Over half of poor pregnancy outcomes in the UK could be prevented with better maternity care. A multi-professional and inexpensive maternity emergencies training course was developed in Bristol (PRactical Obstetric Multi-Professional Training - PROMPT). Its use was associated with continued local improvements in several clinically important new born outcomes in single maternity units.
THISTLE is a multi-centre Stepped-Wedge Randomised Controlled Trial (SW-RCT), funded by the CSO assessing if the implementation of an intrapartum emergencies training package (PROMPT) across a health service reduce the rate of Apgar <7 at 5 minutes, in term babies (excluding elective caesarean births).
The primary outcome measure is the proportion of infants born with a low Apgar score (score < 7 vs. ≥7) at 5 minutes for each vaginal or emergency caesarean term birth (≥37weeks). The primary outcome will be evaluated at 36 months.
For more information please see the THISTLE Study Website
Contacts
Status
Ongoing