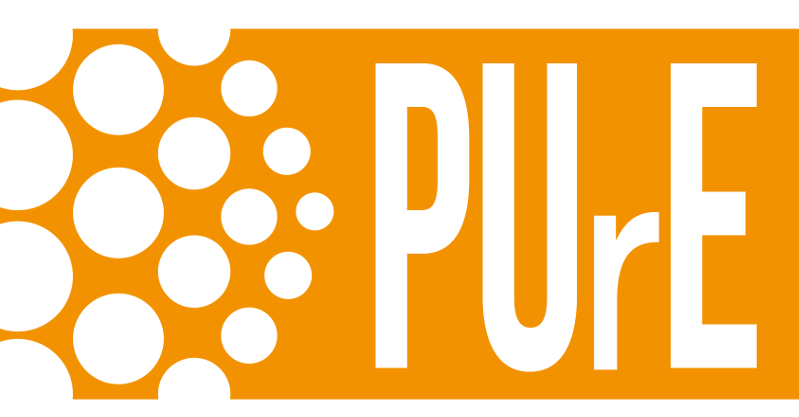 PUrE is a research study collecting information on the different ways of treating lower pole kidney stones. PUrE stands for the Percutaneous nephrolithotomy, flexible Ureterorenoscopy and Extracorporeal shockwave lithotripsy for lower pole kidney stone.
Currently within the NHS there are three treatment options for lower pole calyceal stones: extracorporeal shockwave lithotripsy  (ESWL), percutaneous nephrolithotomy (PCNL), and flexible ureterorenoscopy with laser lithotripsy (FURS). The aim of the PUrE study is to determine the clinical effectiveness and cost effectiveness of using FURS compared to ESWL or PCNL. 
PUrE is a multi-centre randomised trial, funded by the NIHR HTA Programme.  It will recruit 1044 participants over 34 months. Participants with stones <10mm will be eligible for RCT1 (ESWL vs FURS) and those with stones >10 mm to <25 mm for RCT (FURS vs PCNL) with 522 participants recruited to each RCT. 
PUrE is led by Prof Sam McClinton of Aberdeen Royal Infirmary.
For more information please see the PuRE Study Website
PuRE Statistical Analysis Plan (SAP)
Contacts
Status
Ongoing - Data Collection/Follow Up
Publications
The PUrE protocol is published in Trials 
McClinton S, Starr K, Thomas R, MacLennan G, Lam T, Hernandez R, Pickard R, Anson K, Clark T, MacLennan S, Thomas D, Smith D, Turney B, McDonald A, Cameron S, Wiseman O. The clinical and cost effectiveness of surgical interventions for stones in the lower pole of the kidney: the percutaneous nephrolithotomy, flexible ureterorenoscopy and extracorporeal shockwave lithotripsy for lower pole kidney stones randomised controlled trial (PUrE RCT) protocol. Trials. 2020 Jun 4;21(1):479. doi: 10.1186/s13063-020-04326-x. PMID: 32498699; PMCID: PMC7273687.