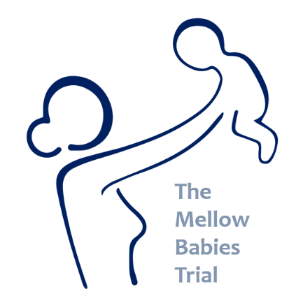 Funded by the NIHR Public Health Research Programme, CI - Prof Philip Wilson.
The study is comparing the Mellow Babies group-based parenting programme (MB) plus Usual Care with Usual Care alone for anxious or depressed mothers of children aged 6-18 months. The trial aims to establish whether MB improves maternal mental health and the social, emotional and language development of their children at 8 months following randomisation and at 30 months of age.
We plan to randomise 212 participants, aiming to obtain evaluable data on 170. 
For more information please see the the MELLOW BABIES Study Website
Contacts
Status
Ongoing - In Recruitment