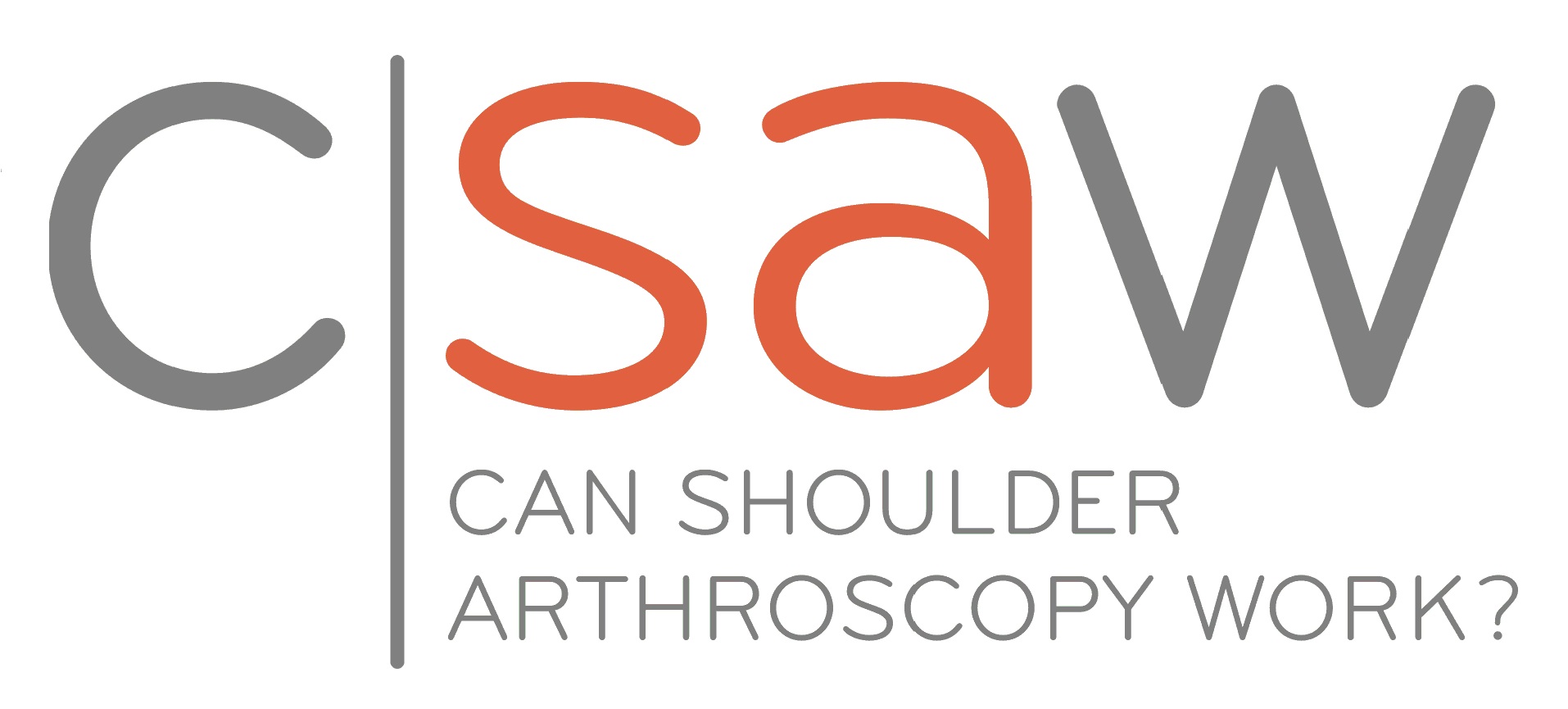 CSAW is a multicentre randomised controlled trial, funded by Arthritis Research UK, comparing two surgical procedures (Arthroscopic Sub-acromial Decompression Surgery, and Arthroscopy of the shoulder) with a non-operative management with specialist reassessment, in patients who have had sub-acromial pain of at least three months duration.
The trial aimed to answer two main questions; firstly, should bone spurs be removed and secondly, is arthroscopic surgery a useful way to treat this type of shoulder pain.
The trial had a primary patient reported outcome, the Oxford Shoulder Score (OSS). CSAW recruited 313 participants who were followed-up for 12 months.
The Trial was led by Professor David Beard based at the University of Oxford.
Contacts
Status
Completed
Publications
http://www.thelancet.com/journals/lancet/article/PIIS0140-6736(17)32457-1/fulltext